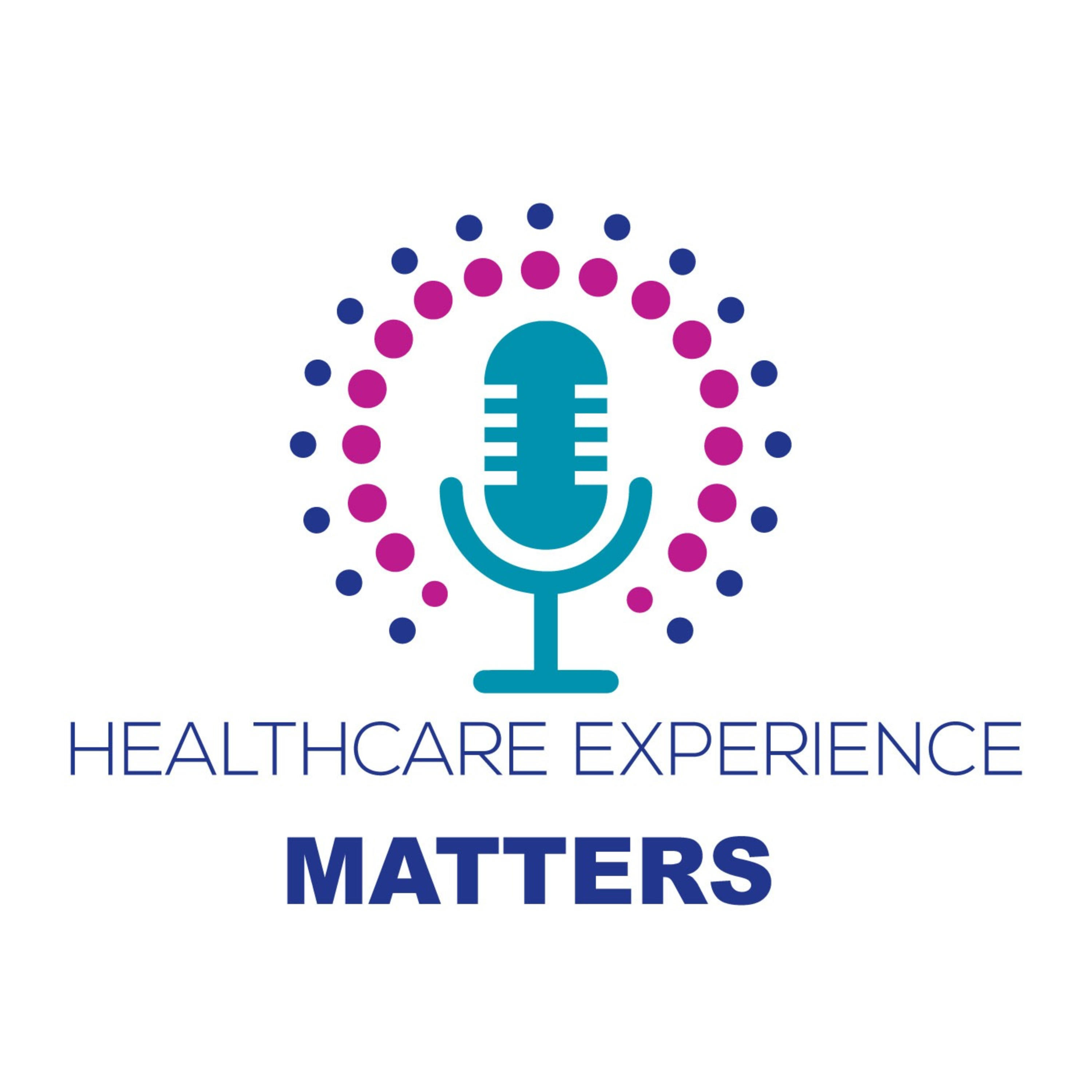 The importance of gratitude is something that should always be top of mind, but it is especially relevant to discuss around the holidays. 
Being released on the same day as Thanksgiving here in the United States, Katrina Coleman, BSN, MSN, joins our Healthcare Experience Matters podcast for a chat about the many benefits of saying thanks and being grateful. 
Katrina discussed how showing gratitude can increase our overall optimism towards our careers and lives. Simply put, being grateful tends to increase happiness. 
Katrina is a Leadership and Engagement Strategist with Maryland Healthcare Education Institute (MHEI) in Elkridge, Md. 
Learn more: https://healthcareexperience.org/gratitude